HVAC Contractor & Heating and Cooling Company

Boca Raton, FL, Deerfield Beach, FL & Delray Beach, FL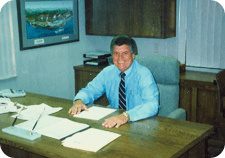 South Florida Air Conditioning, Inc. has been servicing homes in the South Florida area for over 48 years. The company was founded by John Lavelle in 1972, whose sons, Jason, John, and Michael, now run the business. Over the past 48 years, South Florida Air Conditioning, Inc. has strategically assembled a talented group of technicians capable of handling each and every aspect of our customers' air conditioning needs.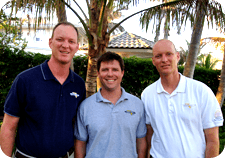 At South Florida Air Conditioning, Inc., we challenge ourselves on a daily basis to be the BEST in our business. Our customers benefit from this by receiving the greatest value along with the highest quality workmanship. We focus all of our resources on our customers' needs, and provide them with expertise that exceeds their expectations at every level.
We extend our hand to you to join our family of customers, and find out what getting the very best in air conditioning service is all about!

Heating Contractor

∴

AC Contractor ∴ Delray Beach, FL ∴ Deerfield Beach, FL ∴ Boca Raton, FL

South Florida Air Conditioning, Inc.

January 31, 2019

2023/10/03