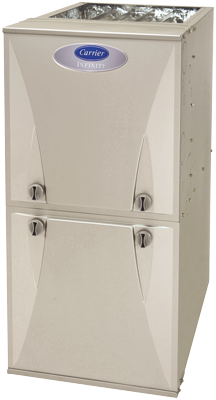 Looking for heating repair in South Florida? Servicing homes and businesses in South Florida for 47 years, South Florida Air Conditioning, Inc. exceeds expectations at every level. Give us a call at (561) 392-2662 and we'll focus our resources on a speedy and satisfying solution. There will be no frustrating delays or waiting around for a technician to show up. We respect your time, budget, and property, and challenge ourselves on a daily basis to be the best in our business. That adds up to greater value and higher quality workmanship.
Expert Heating System Repairs
Our fully licensed, trained, screened, and drug tested professionals remain on call for Emergency Heating Repair, 24/7, throughout South Florida. No matter the make, model, or style of heating system, we're prepared to handle the job.
Call our team for all your heating repair needs!
Combining a full inventory of genuine replacement parts with smart technology, specialized tools, and a wealth of experience, we provide cost-effective recommendations. Our goal is a repair you can rely on today, tomorrow, and year after year, no matter what the weather brings.
South Florida Air Conditioning, Inc.
January 31, 2019
2019/10/14